Patricio Quezada, Ava Modeling
Patricio Quezada, Ava Modeling CEO on What a Model Is... "A model is a simplified version of something real"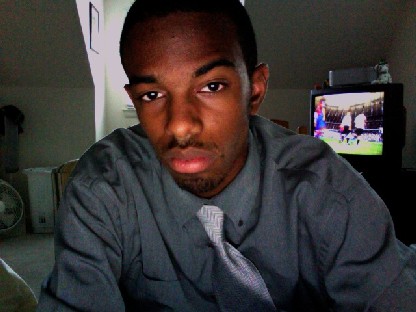 This is Patricio Quezada. He realizes that as a talent scout and CEO of an emerging modeling agency, in just a few quick moments he has to make his point. He has to BE what he seeks to do with the aspiring models, singers, actors and anybody who wants to be a star.....he has to make a statement....that will be remembered.
Ava Modeling and Talent is a break through agency that is bridging the gap for young models, male and female, to pursue their careers whether it's acting, modeling, singing or a future Fortune 100 CEO.
Patricio Quezada, 16, is the visionary entrepreneur behind this up and coming company. He helps models, actors, singers and anyone looking to build and promote their 'personal brand' in the public eye. He creates custom and specialty high end self-promotional and branding packages that cover everything from executive media kits to digital personal portfolios.
Patricio realizes that when it comes to the public perception, presentation and image is everything and you never get a second chance to make a first impression. Want to learn how to walk the walk and talk the talk? Then let Patricio Quezada lead the way.
For Media and Interview Requests, please follow this link.
Home l Media l Site Navigation l Affiliates l Online Store l Contact